Apply For A Title Loan Online In Los Angeles, CA
We have multiple options for you if you're a Los Angeles resident that's looking to cash out equity from your vehicle. Of course, you can always apply directly online and get approved for same day funding right from this site. Another option is to view our list of direct lenders that offer title loans near me in Los Angeles. By applying with a company that's in your neighborhood, you can meet with them in person and possibly get your cash within an hour or two of being approved!
Cash Out Equity From Your Car, Truck, Or SUV
View our database of lenders to compare the top title loan companies in LA! We list dozens of companies that offer online loans that are entirely based on the equity in your vehicle.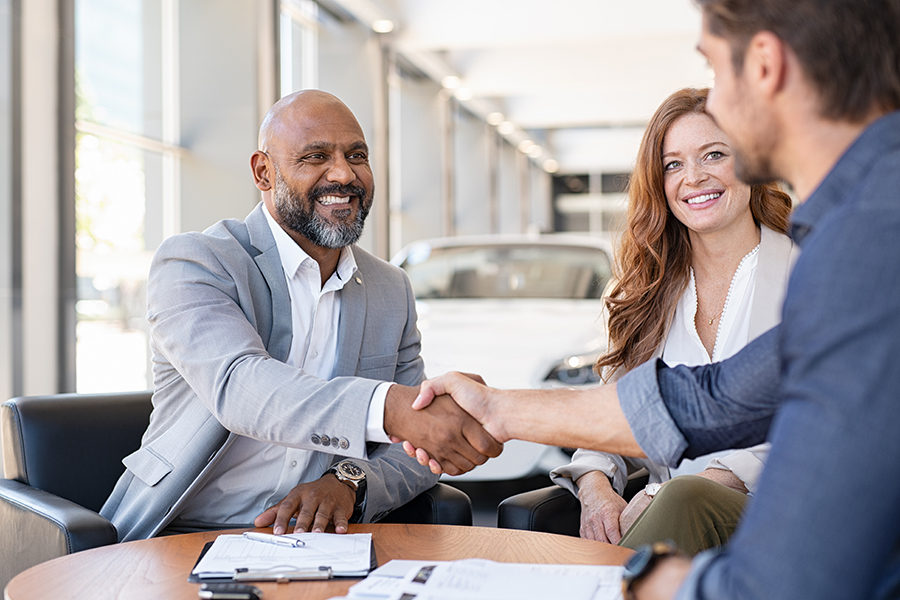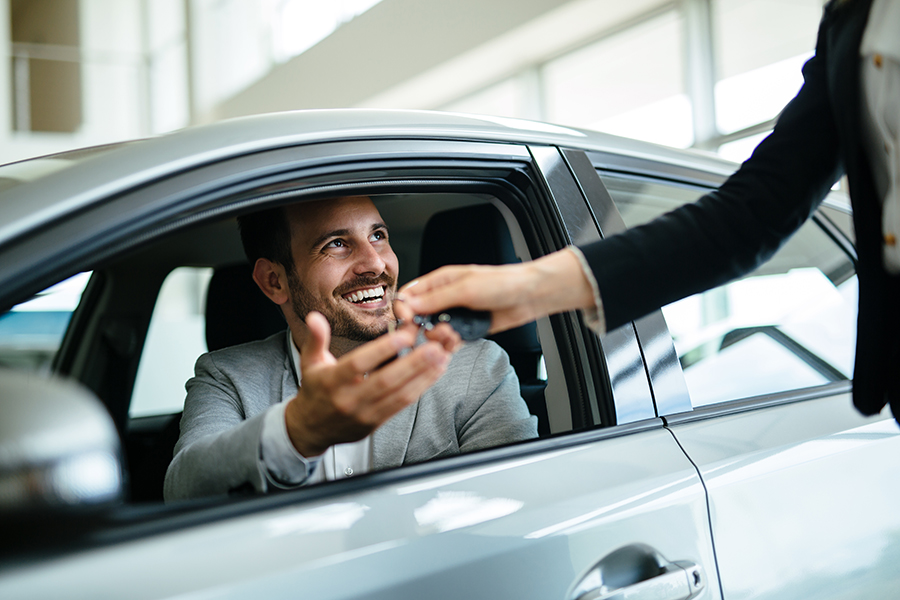 Why Should I Get A Title Loan In Los Angeles?
There are many reasons why someone would consider using their vehicle's collateral as security for a loan. Perhaps you need immediate funds for some expenses? Or you may simply not want to deal with the hassles of an unsecured lender. Whatever you're looking for, we are here to help you find the best direct lender in California!
Services We Provide In Los Angeles, CA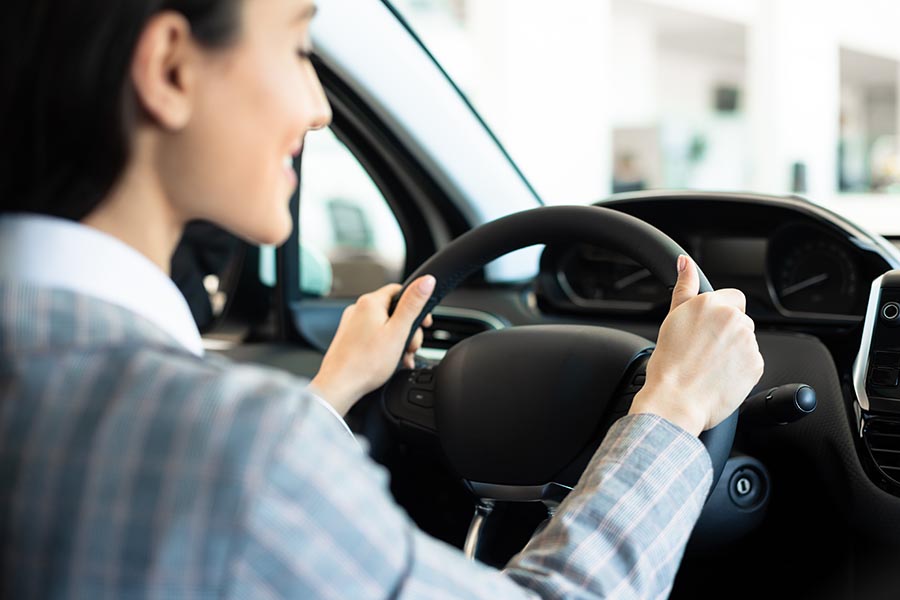 Our database of title loan providers in Los Angeles lists many of the largest companies that have both an online and retail presence in Southern California. Many of these lenders will let get started with an online application. From there you can send in any necessary paperwork and vehicle information. They will underwrite and process your application and you can expect a pre-approval notification in less than hour.
Car Title Loans Today can also help you if you want to apply directly online and bypass our lender comparison service. Consider this option if you need immediate cash or if you have a general idea of what terms and payment amounts you're looking for. We can take your auto equity application online and get back to you within 15 minutes with a detailed breakdown of your loan estimate. After that, we'll continue to underwrite your loan request and then move on to a vehicle inspection. As soon as everything checks out you can sign the financing documents and pick up your cash at any licensed location in Socal!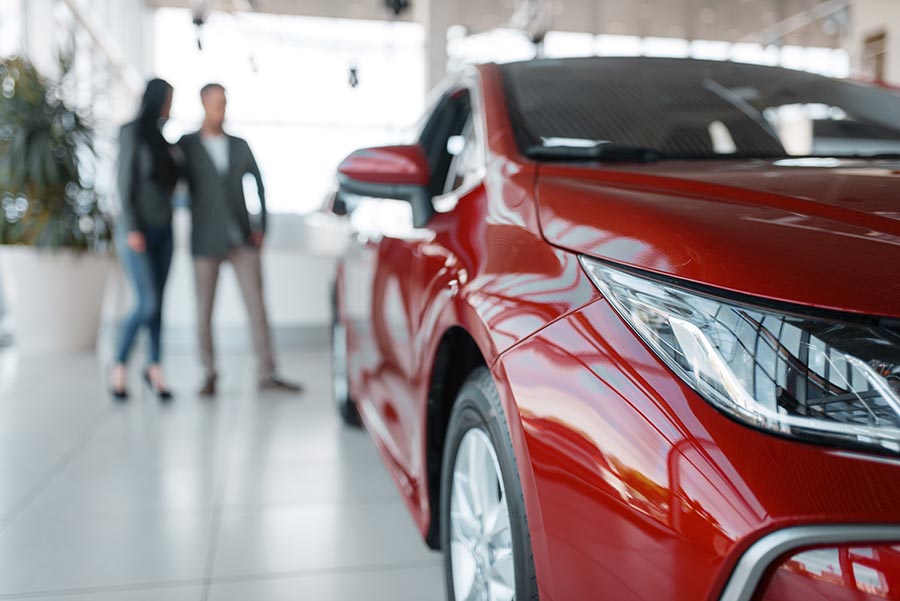 Take Your Time When Choosing A Licensed Title Loan Company In LA
Did you know that any title loan provider in Los Angeles must be licensed by the California Department Of Financial Protection & Innovation? The majority of large finance lenders will follow the same underwriting requirements when approving a secured loan. All these companies adhere to the lending limits and interest rate caps that are in place in CA and you should only work with a company that follows these restrictions. Research any prospective lender that you're looking to work with and check their recent reviews online. Look for feedback from previous customers that may have worked with them and find out customer service history is here in Los Angeles!
A Title Loan in Los Angeles?
You will need a newer car or truck with a lien free pink slip. This means the vehicle can't have any other owners and you have to be free from any loans on the title. Other requirements may include, proof of income, and proof that the vehicle is insured.
Listed below is a general breakdown of the most important factors when determining your eligibility for a title loan online in Los Angeles, CA.
Monthly Income Verification
Companies offering vehicle title loans in LA need to follow the interest rate limits that are in place in the state and County Of Los Angeles. Not only that, but they must respect the laws regarding vehicle repossessions and how long they must wait to sell your vehicle if the loan ends up in default.
All lenders have different interest rates and payment terms that are based on their internal underwriting. You will likely be quoted a high interest rate from a local lender. But that doesn't mean you can't shop around for the best repayment terms and finance rates.
Reviews Of Lenders In Los Angeles
Car Title Loans Today compares companies that offer same day funding for your vehicle's equity. Use our consumer reviews to get an in-depth view of how a company will help you to pull equity out of your car or truck.
What To Know To Get Fast Approval With A Title Loan in Los Angeles, CA
1) You need to bring the vehicle in question with you when applying for the loan. This will help make sure that it's available to use as collateral if anything happens that would prevent the borrower from paying off their debt with other means or sources. You may forget something like this is required when you're applying for a quick title loan in Los Angeles, but it's really the best thing to do if you want to get approval and take advantage of the loan.
2) You need to be able to prove that you have a good source of income. If your work pays less than $1,000 per month or you're unemployed, then there's not much of a chance that the lender will approve your application for fast cash in LA. The reason is that they'll want some kind of reassurance that it'll be possible for you to pay back whatever amount of money they give you right away. So make sure that you're making at least enough money every month so this won't be an issue when getting started on what could be considered one of the fastest title loans in Los Angeles, CA.
3) Look for a lender that allows you to borrow an appropriate amount of money that's based on the vehicle's equity. The reason why this is important is that the amount of cash you get with online title loans in Los Angeles, CA can make all the difference in stretching your finances far enough to take care of some essential needs and wants you might have. So if you want to make sure that your options are the very best ones, then it's definitely worth looking up how much each company will allow any applicant to borrow before getting started on their application process for fast approval on their auto title loans.
4) Have your vehicle title ready to hand over to the lender after signing the contract. You don't need to give up your car as collateral for a loan, but your lender will still need something as security. The vehicle's resale value guarantees the loan amount and that's what makes the car's pink slip so valuable.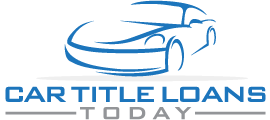 Use our online comparison tool to find the best direct loan lenders in Los Angeles. We promise a detailed and up to date breakdown of all the online lending companies. You can also apply directly with the Car Title Loans Today online application!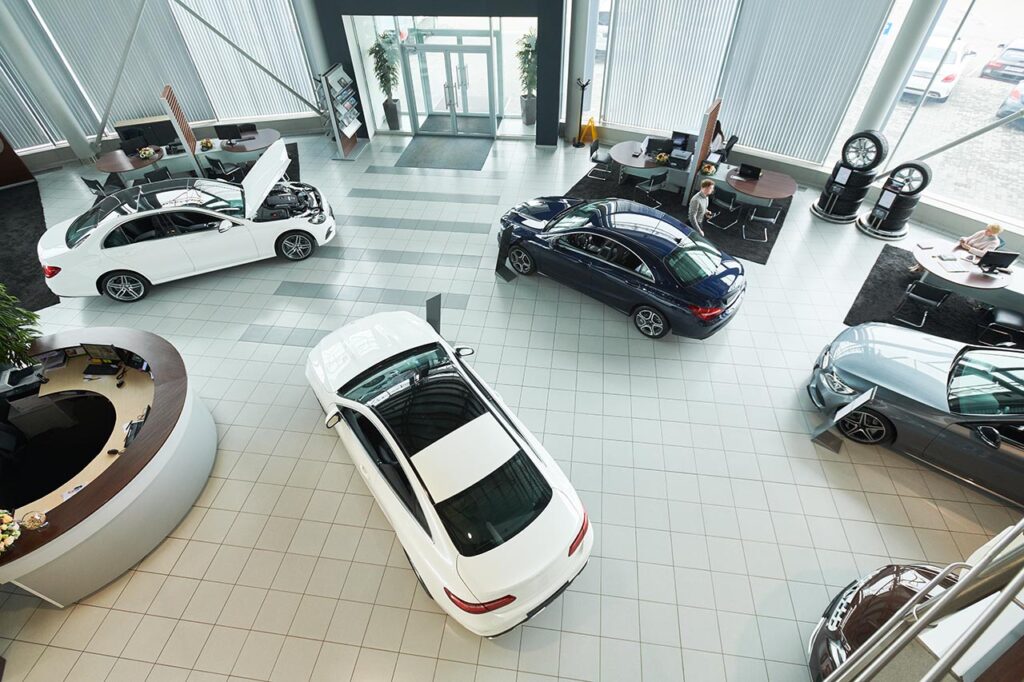 &copy 2023 - Car Title Loans Today